Viral social media post on child abduction group is 'fake' - Police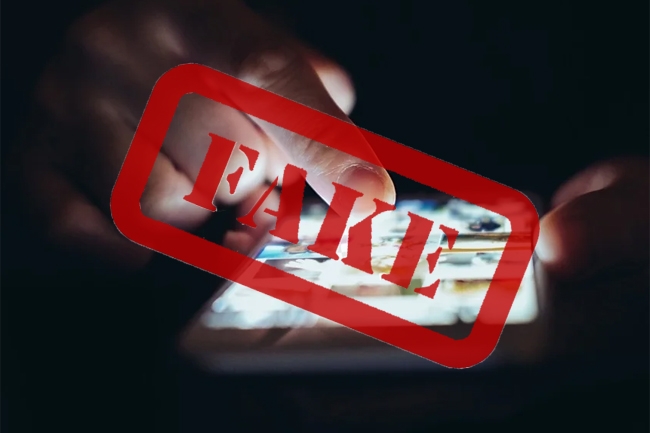 Sri Lanka Police today (May 18) issued a clarification about a misleading post widely circulated on social media.
In its media release, the police media division addressed a viral social media post which made reference to an alleged public notice by the Akmeemana Police with regard to a group of individuals attempting to abduct children.
Nevertheless, the Akmeemana Police have not issued any such public notice, Sri Lanka Police noted, dismissing the social media post in question as 'fake'.
In addition, any such child abductions or abduction attempts were not reported either from Akmeemana or Yakkalamulla police divisions, the police media division said citing the Officer-in-Charge (OIC) of Akmeemana Police.
Hence, the members of the public are urged not to fall prey to such misleading, fake posts circulated on social media.