Main suspect in arson attack on house during birthday party arrested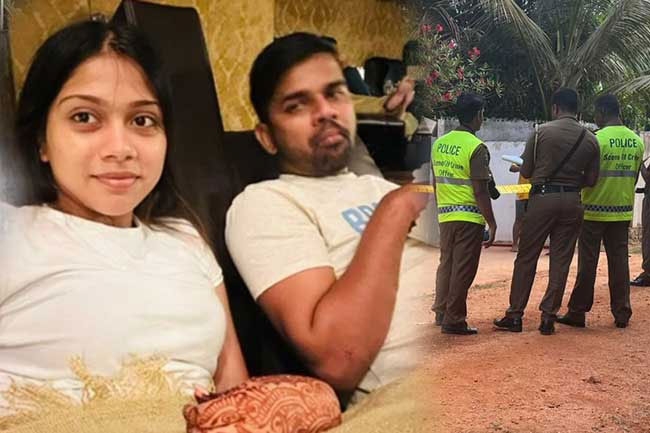 Police have arrested the alleged main suspect wanted in connection with the recent arson attack on a house in Thonikkal, Vavuniya during a birthday party, which left two persons dead and several others injured.
Police said that the suspect was arrested last evening (02), in accordance with the further investigations carried out by the Criminal Investigation Department (CID) together with the Vavuniya police.
 
The 36-year-old suspect, who is a resident of the Kumankulama area of Vavuniya, has been produced before the Vavuniya Magistrate's Court today (03), according to police.
Earlier today, the five other suspects who were arrested in this regard were ordered to be remanded until August 11, on orders of Vavuniya Magistrate Waseem Ahamed.
A 21-year-old woman was reported dead on the spot after a group of individuals set the house ablaze on 23 July.
Meanwhile, the deceased's husband, who was receiving treatment at a private hospital in Jaffna after sustaining severe burn injuries, succumbed to those injuries on 26 July.
A 02-year-old boy, two 13-year-old girls, four females between the ages 19 and 41 as well as a 42-year-old male, who are all from the Thonikkal area, were also injured in the fire, police reported