16-year-old girl arrested with heroin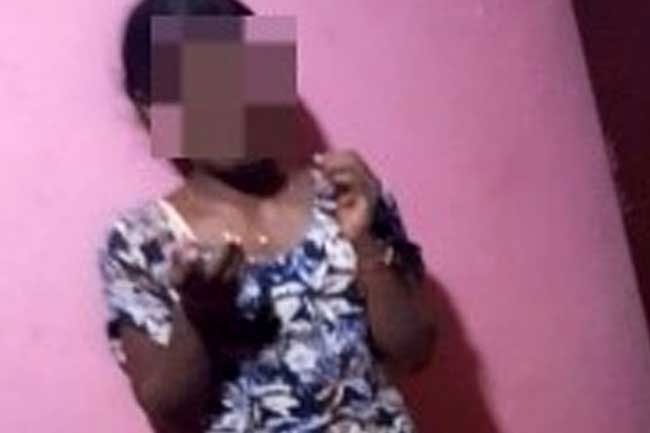 Police Special Task Force (STF) has arrested a 16-year-old girl who was in possession of heroin during a raid in the Puloly area of the Point Pedro police division.
The raid has been carried out based on a tip-off received by the officers of the Jaffna Police STF camp yesterday (May 22).
Five grams and 500 milligrams of heroin have been taken into custody, which were in possession of the suspected girl.
She has been handed over to the Point Pedro Police Station for onward legal action.