Tamil parties honour female LTTE fighters on Women's Day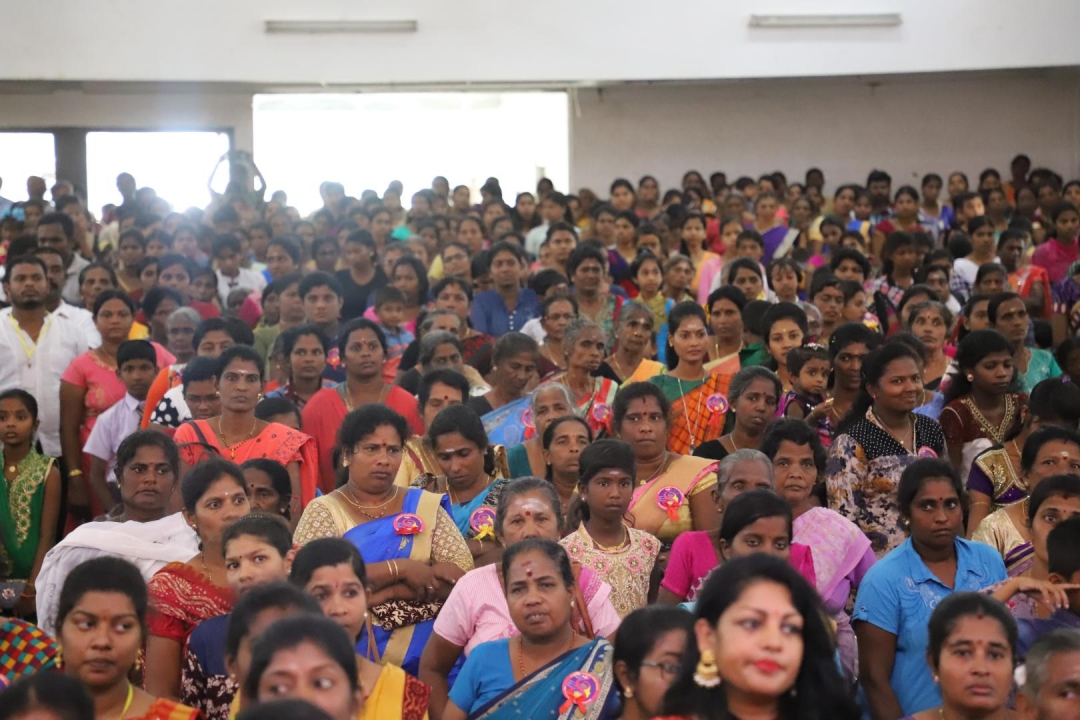 The Tamil National Alliance (TNA) and Tamil National People's Front (TNPF) honoured female LTTE fighters and activists at events marking International Women's Day.  
In an event in Kilinochchi today, local party members and supporters were joined by the TNA MP S Sritharan in honouring Captain Angayarkanni, Second Lieutenant Maalathy and the activist, Annai Poopathi. 
Captain Angayarkanni became the first female Black Tiger on August 10, 1994, whilst 2nd Lt. Maalathy was the first female LTTE cadre to die in combat. 
Tamil National People's Front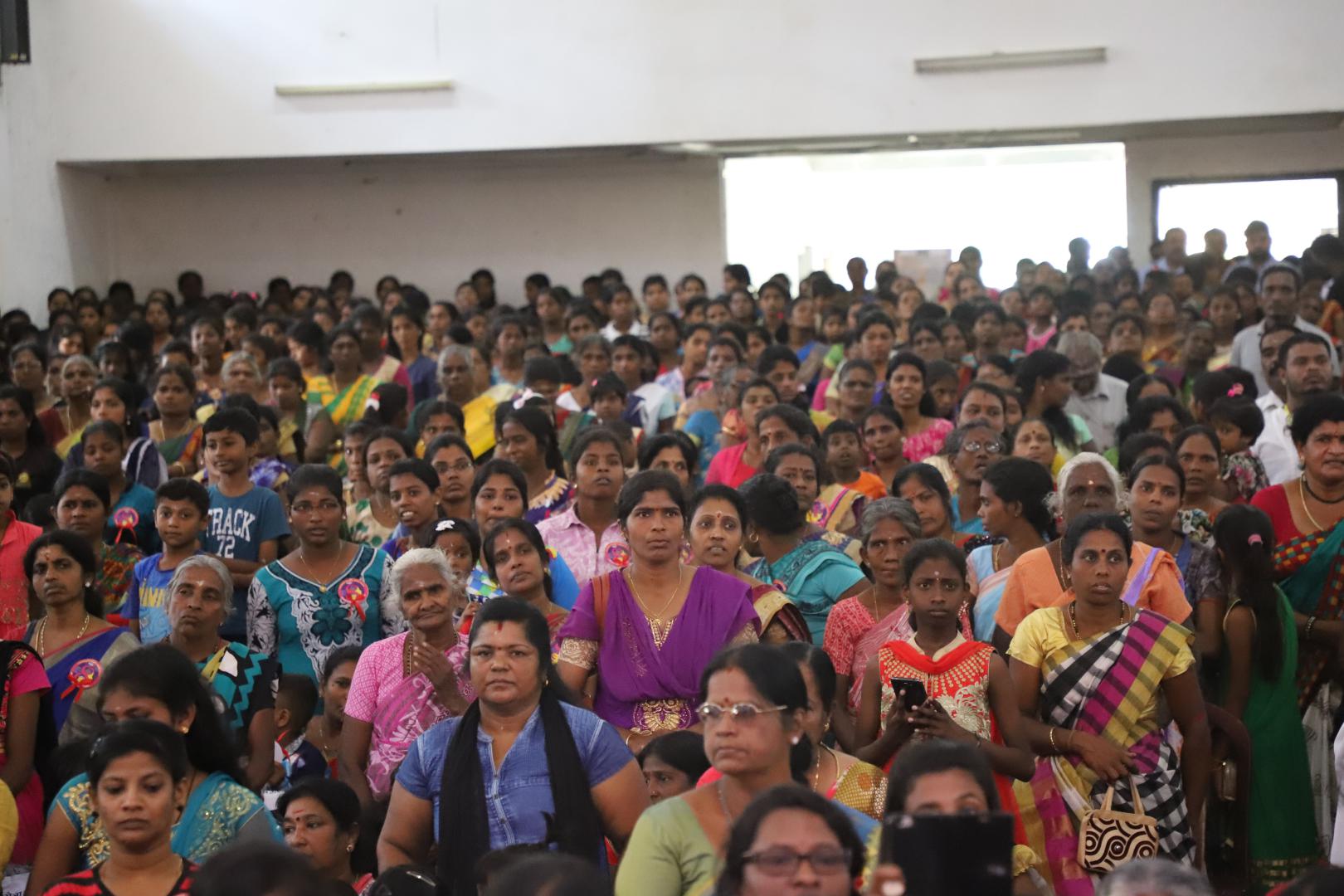 The TNPF held an event in Jaffna last week, attended by hundreds of members and supporters, as well as the party leader, Gajendrakumar Ponnambalam. 
Participants honoured Major Sothiya, the commander of the LTTE's first female unit and Annai Poopathi.