The TNA is to contest in the south!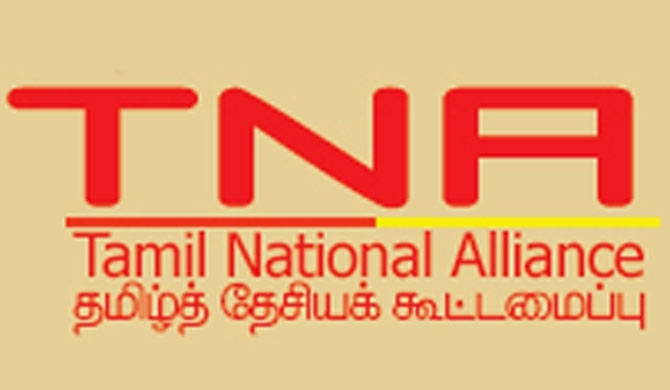 It is reported that the Tamil National Alliance has decided to contest several districts in addition to the North and East at the next general election.
Accordingly, they are planning to field candidates in Colombo, Gampaha, Nuwara Eliya, Badulla, Kandy and Puttalam districts.
The decision was taken to organize the party as a party that is not limited to the Northern and Eastern provinces.
It is said that the TNA's plan is to contest in elections without joining any party in districts where Tamil people substantially live.