Police superintendent in Mannar arrested over 2008 abduction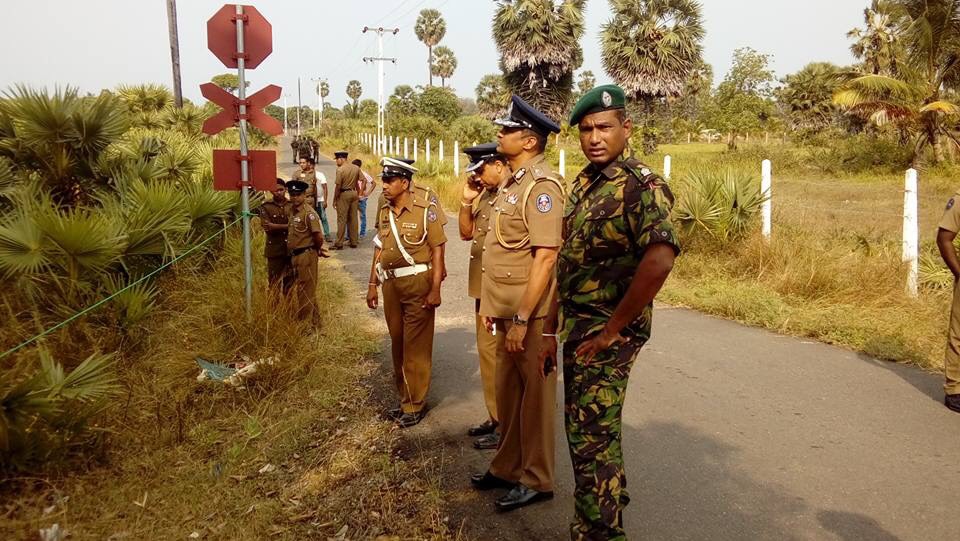 The Assistant Superindentant of Police in Mannar, Upul Alawatta was arrested last night by the Criminal Investigation Department over the abduction and disappearance of a man in 2008. 
The victim, Ajith Sunanda Kandami, was reportedly abducted on December 31, 2008, before being tortured in police custody and subsequently disappeared. 
Alawatta was serving as the OIC of Piliyandala police at the time. 
He is to be produced before Kesbewa Magistrate's Court today. 
Another five police officers have been named by the CID as involved in the abduction case.