Coconut trees burned due to lightning fire in Jaffna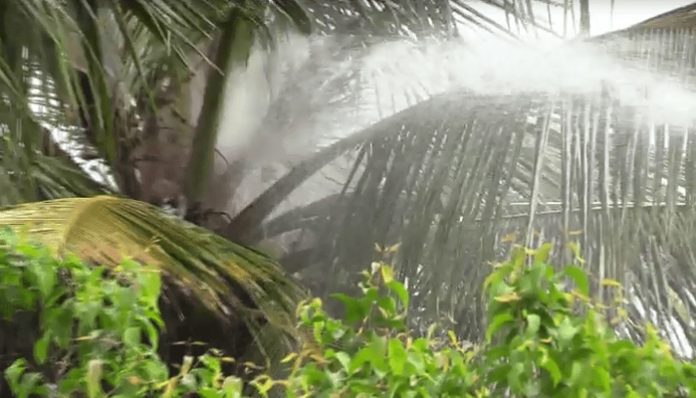 It is reported that Two coconut trees have been burned in the lightning strikes.This incident took place in Maranathara Lane in Jaffna  However, the Jaffna Municipal Council fire brigade rushed to the spot incident was going on and extinguished the fire.
It rained with heavy thunder in the places including Jaffna,Valligamam West today evening. In this situation, two coconut trees burned as lightening fell upon two coconut trees to burn in a premises of a house  in the Manatharai lane-close to shiva amman Temple  within the  Jaffna municipal boundary.

Immediately, Jaffna fire-brigade was informed and with help the fire could be managed to brought under control.