IS claims responsibility for attacks in Sri Lanka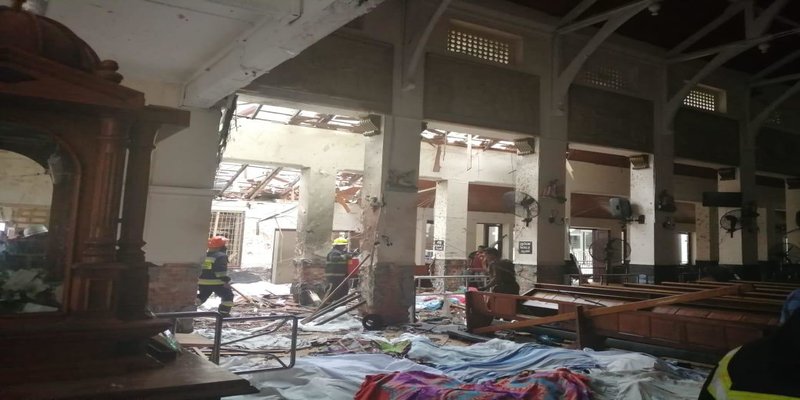 ISIS has claimed responsibility for the Easter Sunday attacks in the country.Several foreign media sources including Reuters, the UK Guardian and the BBC reported of the IS claiming responsibility.

They quoted the IS news agency Amaq as saying they were the work of "fighters of the Islamic State"The group however has not provided any evidence to support the claim.

The attacks on Easter Sunday at churches and hotels killed 321 people injuring over 500.