PLOTE, TELO to take final decision on leaving the TNA!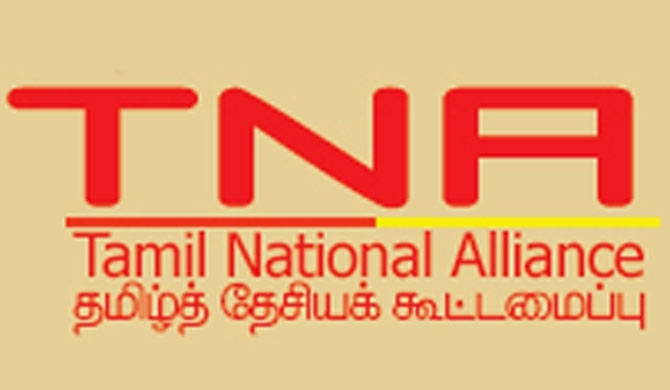 The Tamil political parties The People's Liberation Organisation of Tamil Eelam (PLOTE) and The Tamil Eelam Liberation Organization (TELO) will take a final decision on whether they would leave the Tamil National Alliance (TNA) within the next three weeks, according to party internal sources.
The internal clashes had aggravated due to the disputes between the TELO Leader MP Selvam Adaikalanathan, PLOTE Leader MP Dharmalingham Sidharthan and TNA Leader R. Sampanthan.
It is reported that several rounds of talks had been held in Kurumannadu, Vavuniya by the TELO leaders regarding the future actions.
It is also reported that the PLOTE leaders have also made plans to meet this week to discuss this issue.
Previously, the Tamil United Liberation Front (TULF) and the All Ceylon Tamil Congress had left the TNA.
Currently, the TNA is represented by the three political parties, the Ilangai Tamil Arasu Kachchi (ITAK), TELO and PLOTE.