Most suitable candidate required-Tissa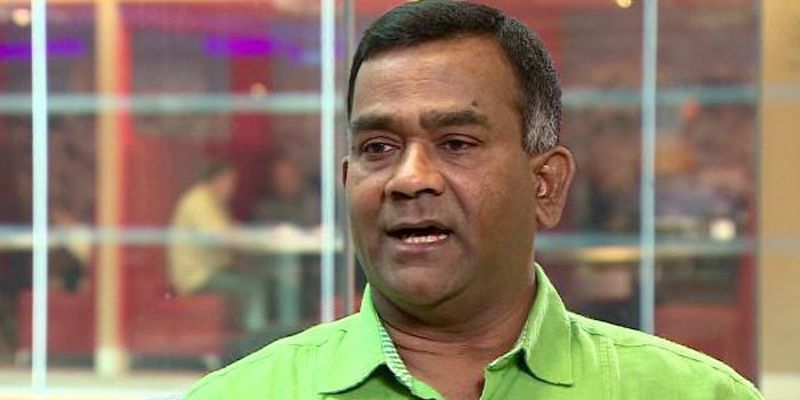 Former Parliamentarian and Former General Secretary of the United National Party Tissa Attanayake says a new leader who is accountable to the public will be introduced in the near future.

Speaking to media in Kandy Attanayake said he is willing to undertake any responsibility.

He added there is a murmur among the people whether the country has a leadership, claiming there are leaders today to give excuses, but none to be held responsible.

Attanayake said a change has to take place, highlighting that he has stated on several occasions that he is willing to step up.