Samurdhi benefit will be distributed promptly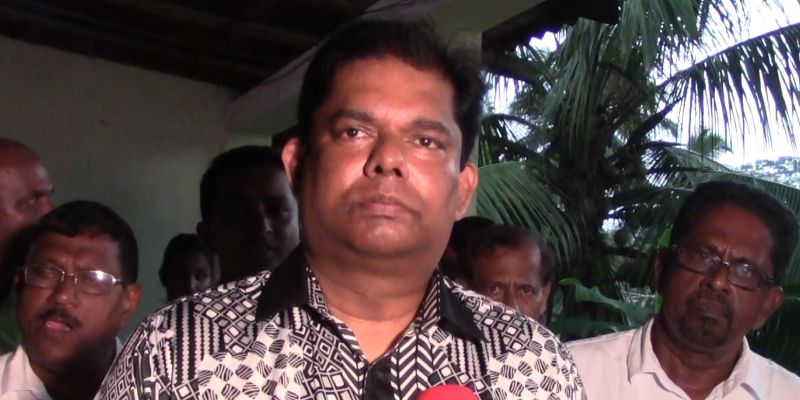 Minister Gayantha Karunathilaka says steps have been taken by the government to provide the Samurdhi benefit accumulated over the past owing to political reasons within the next two weeks.

Speaking to media in Galle Minister Karunathilaka said more than 100,000 households are due to receive the accumulated Samurdhi benefit.

The Minister claimed a large number anticipated the Samurdhi benefit, especially after they were couldn't receive it, for various political reasons.

The government, he added, has begun granting the Samurdhi for thousands claiming within the next two weeks those in all districts will receive the Samurdhi benefit.