SHOCKING: POPULAR ACTRESS THREATENED FOR MARRIAGE AT GUNPOINT!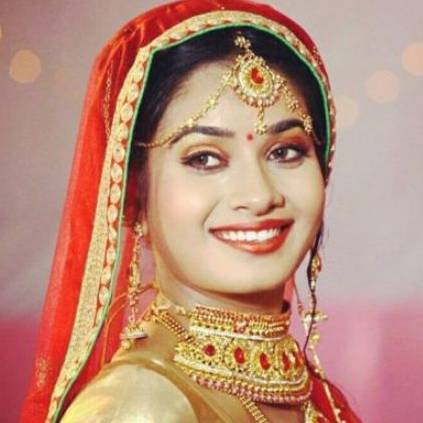 Ritu Singh is a Bhojpuri actress who was staying at a hotel Robertsganj, Varanasi, along with the cast and crew of her upcoming movie. Little did she know that a stalker would enter her room, and force her to marry him.

A 70-member film crew from Mumbai were in the city to shoot for director Ritesh Thakur's Dulari Bitiya. Around 11 am on 25th May, a man (identified as Pankaj Yadav) sneaked into the actress' room and pulled out a gun and threatened her to marry him.
She raised an alarm and a person named Ashok entered the room in a bid to save the actress. However, Pankaj panicked and open fired, resulting in a bullet hitting Ashok's waist. He was admitted to the hospital for treatment of the injury.
After the gunshot was heard, the police were alerted and they confronted the accused. He fired at the policeman after exchanging talks, and a bullet whizzed past the ears of SP Salmantaj Jafertaj Patil, who arrived with his team. Soon, the police overpowered Pankaj and arrested him. The actress has filed a complaint with the Mumbai Police also.
At a time when stalking is highly prevalent in the society, this is indeed a brave move by the actress to not succumb to the social evil, and fight it out instead.