LIVE IAF AN-32 crash: Wreckage spotted by search and rescue helicopter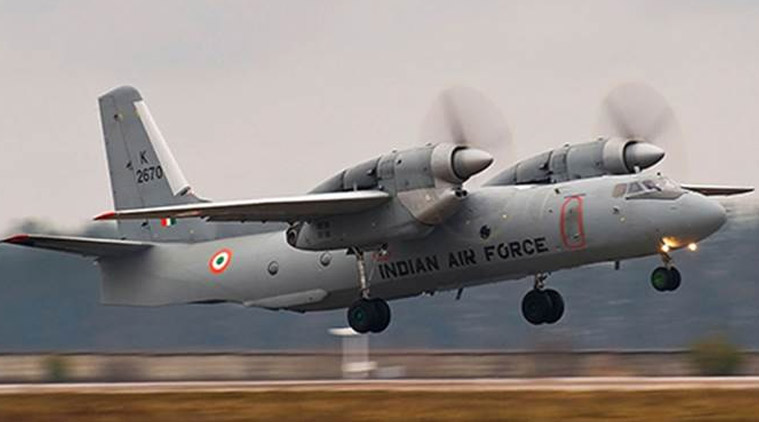 Hours after an Indian Air Force (IAF) aircraft carrying 13 persons onboard went missing, a search and rescue team spotted wreckage of the AN-32 flight. The transport aircraft lost contact following take off from Jorhat in Assam. It was carrying eight crew members and five armed forces personnel.
The aircraft took off at 1225 hours and lost contact at around 1300 hours with the ground station. It was scheduled to arrive at the Mechuka Advance Landing Ground in Arunachal Pradesh at 1330 hours.
The IAF initiated an overdue action and employed all its resources to locate the aircraft. A Sukhoi-30MKI, C-130 Special Operations aircraft were deployed on a search mission.