Change in waves of the sea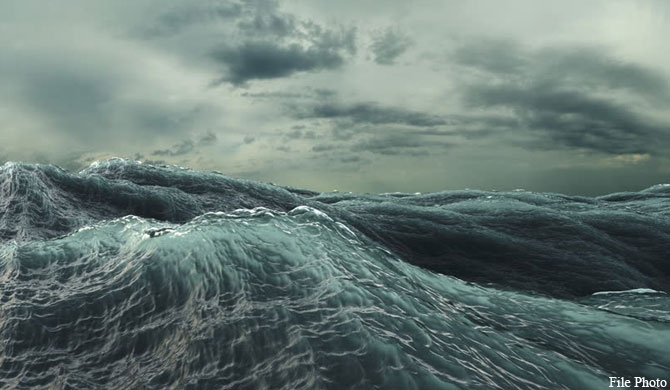 The Meteorology Department said that there is a possibility of waves of the sea off the coasts from Mannar to Colombo, through Galle to Hambantota, rising in height.
The Department said that waves could rise to about 2.5 or 3 meters high by 7 tonight.
The Meteorology Department also said that as a result it is possible that the waves could encroach land and warned that both fishing communities and the Navy should be on the alert.