Iran behind tanker attacks, Strait of Hormuz not at risk, says Trump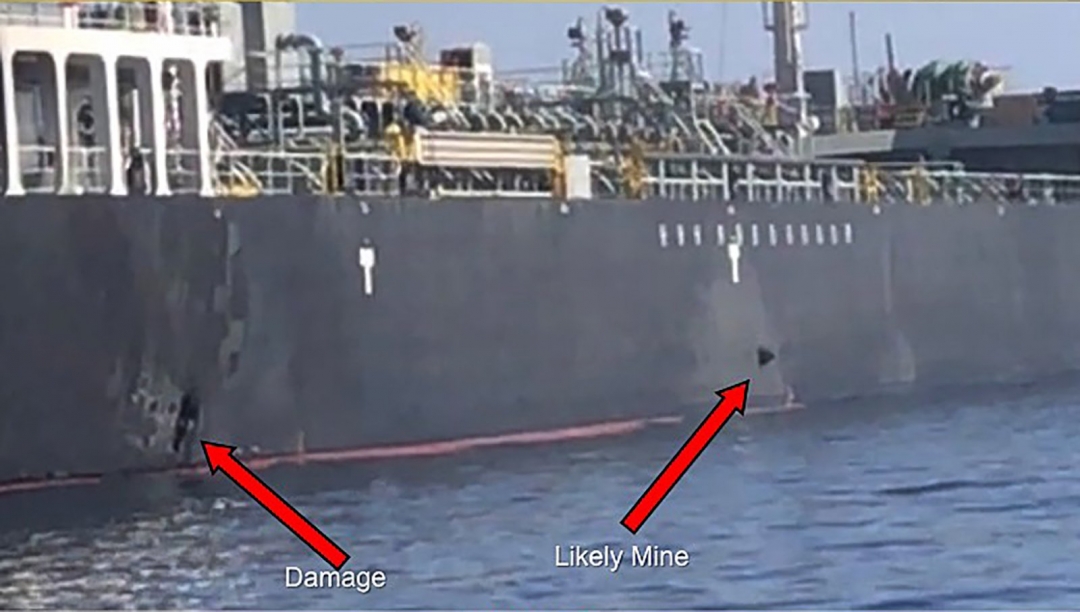 Calling Iran "a nation of terror," US President Donald Trump on Friday publicly accused the country of responsibility for recent attacks on oil tankers near the strategic Strait of Hormuz. Trump said Iran's culpability was "exposed" by the US. 
Britain also blamed Iran, saying no other state or non-state actor could have been responsible.
British Foreign Secretary Jeremy Hunt called on Iran to stop all forms of destabilizing activity.
"These latest attacks build on a pattern of destabilizing Iranian behavior and pose a serious danger to the region," he said. 
US Central Command released footage it said shows Iran's Revolutionary Guard removing an unexploded limpet mine from the Japanese-owned tanker Kokuka Courageous.
 "Iran did do it," Trump told the "Fox and Friends" show. "You know they did it because you saw the boat. I guess one of the mines didn't explode and it's probably got essentially Iran written all over it."
Trump dismissed previous threats by Tehran that in case of conflict it could block the Hormuz Strait — a narrow seaway vital to the world's oil supplies.
"They're not going to be closing it," he said. Trump said the US has been "very tough on sanctions. They've been told in very strong terms we want to get them back to the table."
The black-and-white video of the Iranians alongside the Kokuka Courageous came after its crew abandoned ship after seeing the undetonated explosive on its hull, said Capt. Bill Urban, a spokesman for CENTCOM.