Presidential Commission summons on CPSTL's Chief Legal Officer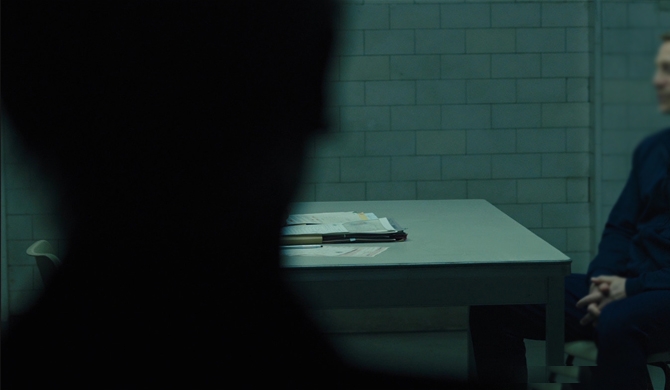 The Ceylon Petroleum Storage Terminals Limited (CPSTL)'s Chief Legal Officer has been ordered to appear before the Presidential Commission probing state sector corruption on June 21.
Mahendra Jayasekara, an Internal Audit Manager at the institution told the presidential commission probing state sector corruption today (Jun 19) that the legal officer had been indirectly attempting to take action against him for providing evidence in a case against the CPSTL.
The witness had provided evidence in a complaint filed against the CPSTL on certain irregularities which had taken place while purchasing 44,000 tyres for petroleum bowsers.
Accordingly, summons were issued on the CPSTL's Chief Legal Advisor Lionel Gunasekara to appear before the Commission and provide a statement in this regard.