US State Secretary Mike Pompeo cancels visit to Sri Lanka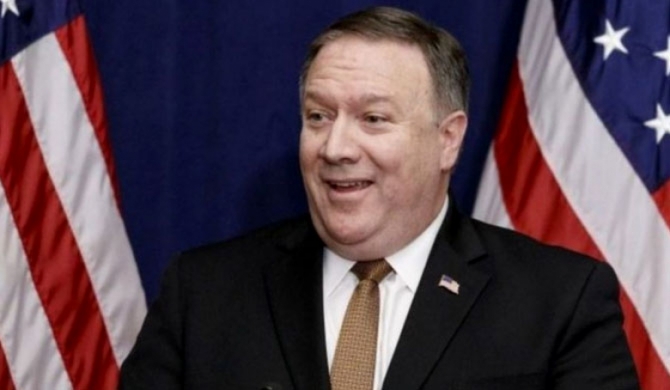 The US Embassy in Colombo issuing a media release notes that US Secretary of State Mike Pompeo will not be visiting Sri Lanka.
The media release notes that Pompeo is unable to visit Sri Lanka due to unavoidable scheduling conflicts during his upcoming visit to the Indo-Pacific region that includes accompanying President Donald J. Trump to the G20 Summit in Japan.
The release adds that Secretary Pompeo regrets that he is no longer able to visit Colombo at this time and hopes to travel to Sri Lanka on a later date to underscore the strong partnership between Sri Lanka and the United States.