Land TNA fought for to build library now leased to traders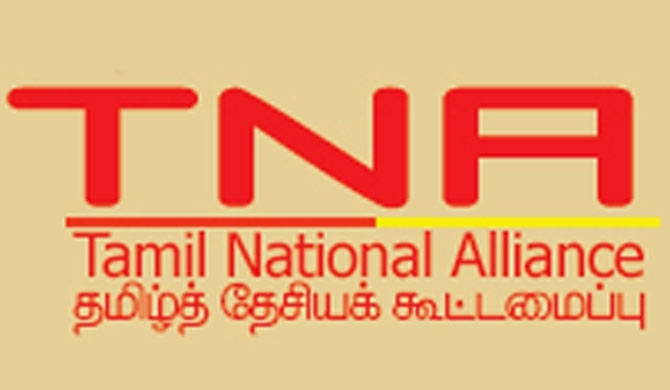 The land occupied by the army that the TNA protested and fought for, claiming they wanted to build a library in Killinochchi similar to the one in Jaffna is now being leased to traders.
The former Northern Province Chief Minister C.V. Wigneshwaran and TNA parliamentarian S. Sridharan and several other TNA members had staged several protests and written many letters to the President and the government since 2018 demanding that this land be released for the construction of a library.
In February this year they also staged several protests together with school children demanding that the army be removed from this land.
Accordingly, based on the directives of the government, the 571 brigade had moved out and released 73 perches to the Karachchi Pradeshiya Sabha for the construction of the proposed library.
However, this land which was demanded claiming to build a library, is now being rented to a vegetable trader for Rs. 3,000 per month and to another furniture manufacturer from Moratuwa for a sum of Rs. 19,800 per month, it is revealed.