Allegations that government is stealing Tamil homeland to establish Sinhala settlements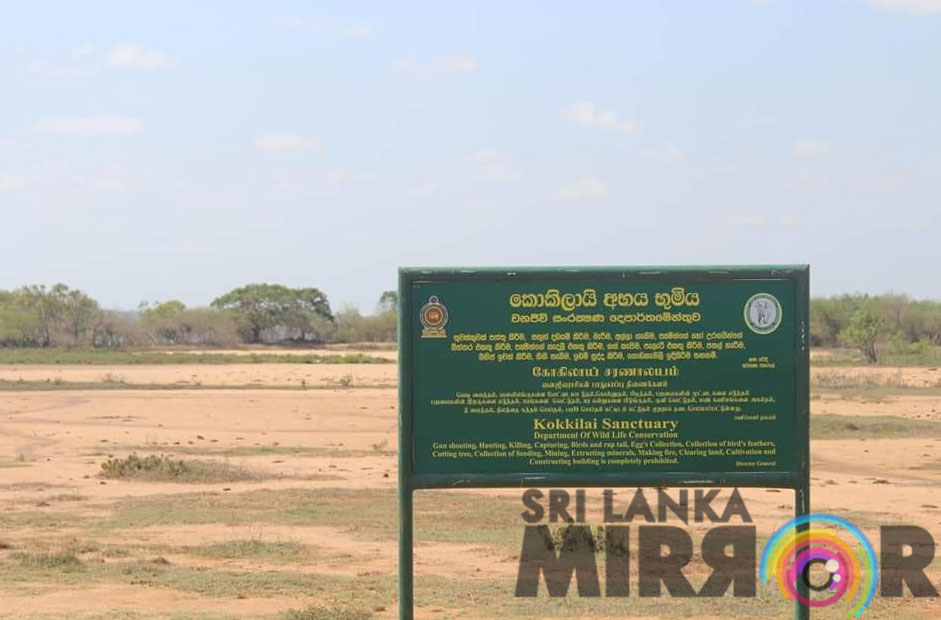 The government is setting up Sinhala settlements in the Tamil homeland of Kokkutuduwai in Mulaithivu, alleged former Provincial Councillor T. Raviharan.
He noted that the government had commenced the initial stages of establishing Sinhala settlements in Kakkutuduwai and that the Tamil people are vehemently against it.
The former MP also noted that the government is settling Sinhala families from the South in Mulaithivu while the lands belonging to the Tamil people in the Mulaithivu district is being named wildlife zones and the boards to 
this effect have been erected.
Raviharan added that the traditional cultivating lands of the Tamil people in Kottekkani, Kunchukkalveli, Theemundal and Vellekkalladi areas have been marked as wildlife sanctuaries by the Wildlife Department.
As a result, the Tamil people in these areas are unable to engage in their traditional agricultural activities, he said.
Even the wells used by these Tamil residents have been taken over by the Wildlife Department, Raviharan said, adding that it seems like a ploy by the government to settle Sinhala people in these traditionally Tamil areas and oust the Tamils from Mulaithivu.
As a result, the Tamils in Mulaithivu are disgruntled with the government, Raviharan said.