Mahela has not even applied for post of Indian Coach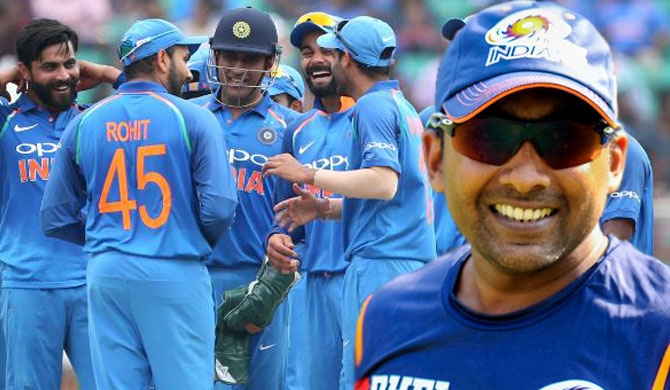 Rumbustious Sri Lankan batsman Mahela Jayawardena had not even applied for the post of coach of the Indian Cricket team, according to Indian cricket sources.
However, foreign media reported that of the applications received for the post of Coach for the Indian cricket team, six applications had been selected and that Mahela Jayawardena was among the three applicants considered by the India Cricket Board.
Meanwhile, Sports Minister Harin Fernando had said recently that he had sent an SMS to Mahela Jayawardena urging him to take up the post of coach of the Sri Lankan team.
However, according to reliable sources, Mahela had not responded positively to the request as he has no desire to join the Sri Lanka Cricket Board.
Meanwhile, Sri Lanka Mirror learns that Mahela had told his friends that he does not want to face the same fate that befell Chandika Hathurusinghe.