Sri Lanka confirms 9th COVID-19 death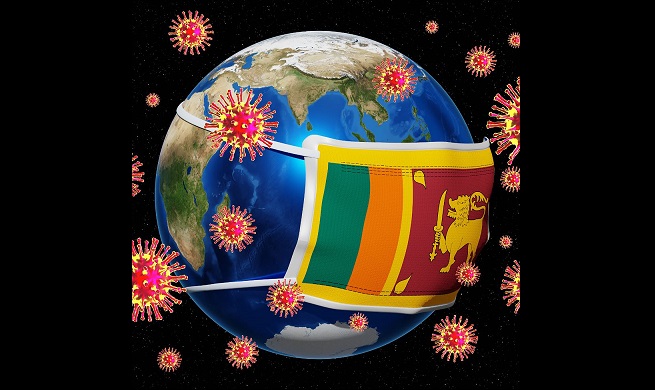 Sri Lanka confirmed its 9th death due to COVID-19 a 52-year-old female succumbed to the virus today (05).
The death is reported from the Infectious Disease Hospital (IDH) in Angoda, according to the Director General of Health Services Dr. Anil Jasinghe.
The deceased is said to be a resident of Modara, Colombo.
She is the second female to die of the coronavirus complication in Sri Lanka. The first female death was reported on Monday (04).
The country has detected a total of 755 positive cases of coronavirus so far while the recoveries count reached 197 earlier today as three patients were discharged from hospital after regaining health.
In the meantime, 549 patients continue to be under medical care at selected hospitals across the island.