Calls to postpone Elections: SLPP, SJB, UNP express their stance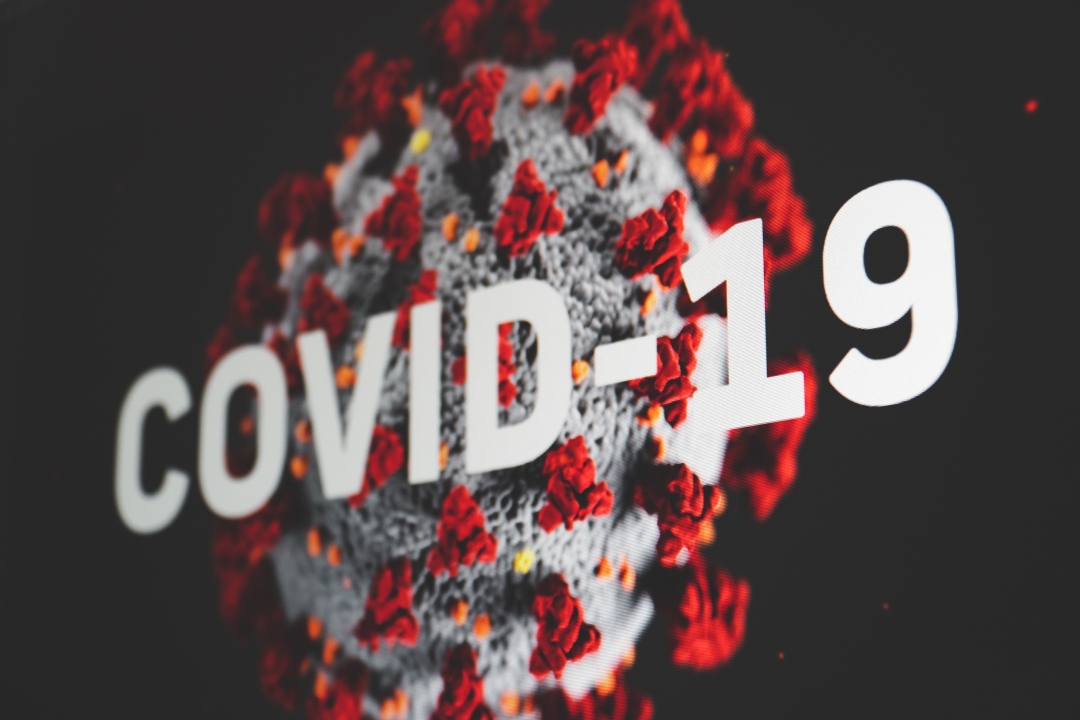 The Sri Lanka Podujana Peramuna says there is no reason to postpone the General Election once again.
Former Parliamentarian Namal Rajapaksa said that General Election can be held following the necessary health guidelines.
"It is the main objective of the Opposition, which is the United National Party (UNP) and the Janatha Vimukthi Peramuna (JVP) to postpone the election. There is no reason for it to be postponed", he said.
Rajapaksa further said that as a responsible party, candidates must know to conduct election campaigns in a way that does not affect its supporters, the public or the nation.
Meanwhile, former Parliamentarian Johnston Fernando said they hope to save the people and the nation, and for the virus to be eradicated worldover.
"We do not think like Sajith Premadasa. He is attempting to postpone the election through any manner. This is his only intention. These are the intentions of Naveen Dissanayake and Ranil Wickremesinghe as well. The main reason for this is that their party is divided and is set to face a significant loss. The only way to rectify this situation is to postpone the election. How can we delay the election? Even if people die, the UNP's only focus is to delay the election', he said.
Meanwhile, former Prime Minister and Leader of the UNP Ranil Wickremesinghe has called for the postponement of the General Election.
Wickremesinghe had called for the election to be postponed due to the second outbreak of the coronavirus in the country.
He called on the National Election Commission to announce the postponement of the election now and not wait until the last moment as candidates have already spent funds for their respective election campaigns.
The former Prime Minister also warned that it is vital to take necessary measures to contain the spread of the coronavirus, as a second wave will kill the economy.
Prime Ministerial candidate of the Samagi Jana Balawegaya (SJB) Sajith Premadasa too called on the Government to postpone the General Election.
He pointed out that the details on the second wave of the coronavirus outbreak is issued only by the Government.
Many doubts have been raised on the truth of the information revealed with regard to the outbreak, he said.
Sajith Premadasa said the Government has accepted that the second wave of the coronavirus has begun, adding that his party had informed the National Election Commission, without striking any deals, that the current situation was not suitable to hold an election.