Government to put down the price of sugar from tomorrow(02-09-2021)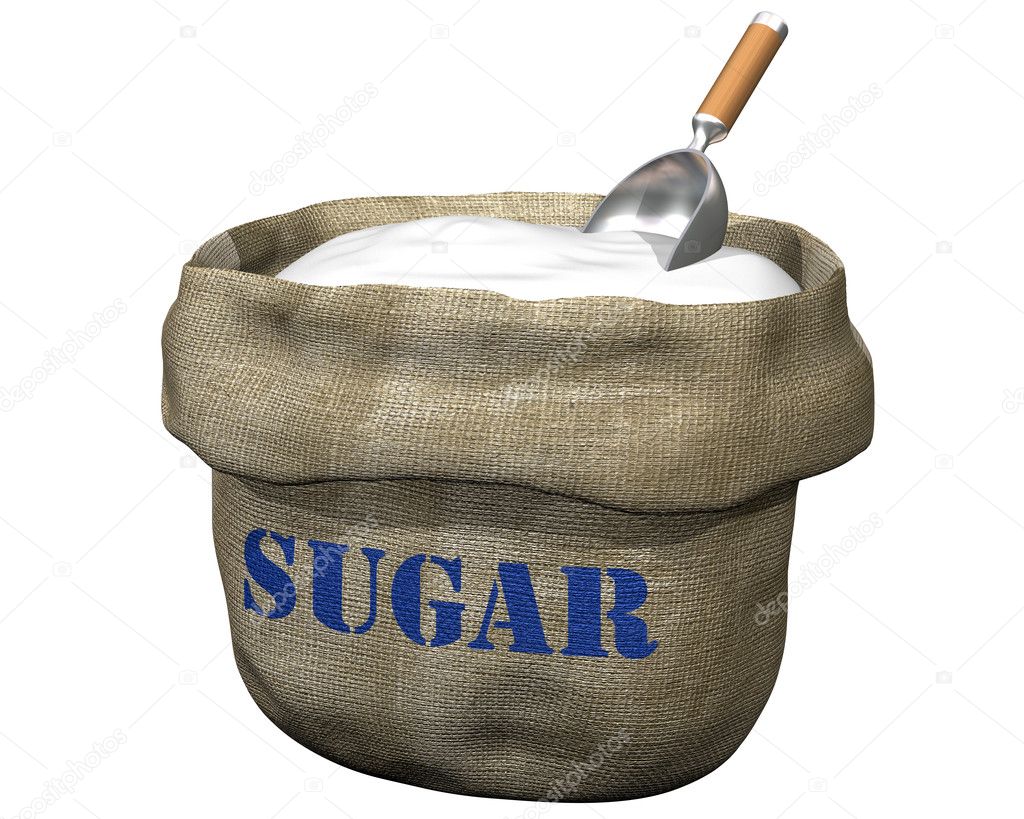 The Minister of Agriculture, Mahindananda Aluthgamage says that the price of sugar will reduce from tomorrow (02) onwards.
" The Government is seizing all the sugar stocks hidden by persons, and it all amounted to nearly 20,000 metric tons. From tomorrow people will get sugar at a prices between Rs. 125 and  Rs. 130. All sugar stocks sold for Rs. 230 will be sold at Rs. 125 tomorrow " He said.
Meanwhile, the Consumer Affairs Authority (CAA) recently took steps to seal sugar warehouse in Mabola Bangalawatte, Wattala, which held 4,400 metric tons of sugar.
Today, the CAA broke the seal of the sugar warehouse and handed over the stocks of sugar to Sathosa.
However, with the move to sell a kilo of brown sugar at a price of Rs. 130 through Sathosa from today, long queues were seen near Sathosa branches in many areas.
The News 1st correspondent said that one person was given only one kilogram of sugar, despite the large amount of persons who came to the stores to purchase sugar while the lockdown regulations are still in effect.