Jaffna Campus- a Medical college student found dead. Is it a murder ? or a suicide ?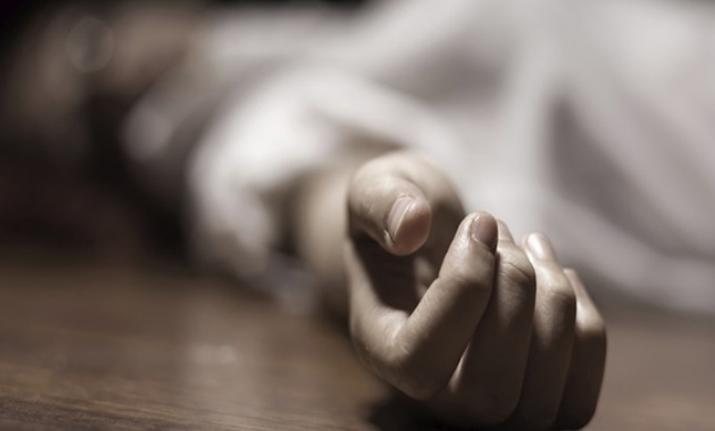 Jaffna  Campus Medical College student was found dead in her house. It is not confirmed whether her death is a suicidal or a murder yet. Though many express their view that her death may be of burden work in her studies ,, but still it is in confudion to find the reason for her death .
The deceased girl is from Chunnakam and was an old girl from Uduvil Girls' College and is said to the most clever one in the school and had many achievements in her studies when she was there.
It is said that it is being a customary one recent times that campus medical faculty students die without any proper reasons. Why ?