Trade Union Action to continue despite schools reopening - Starlin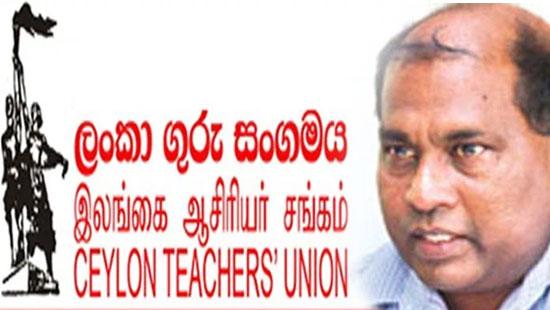 Secretary of the Ceylon Teachers Union, Joseph Starlin states that the trade union action will not be relaxed until their demands are met.
Speaking to the media today (14), Starlin said that he sees seeking a solution to the salary anomaly issue as a responsibility that should be borne by the Government, especially in the current context.
" Schools should be reopened soon, as they have been closed for more than two years now. So we are asking the Government to provide a solution to this issue because we will continue trade union action despite schools reopening," he said.