Ulamas oppose Ali Sabry's Quazi law changes Featured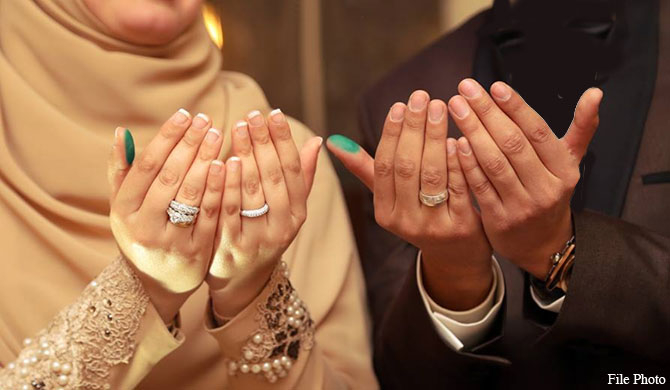 The All Ceylon Jamiyyathul Ulama organisation has opposed the proposed changes  brought before the cabinet by Minister of Justice Ali Sabry, during a zoom discussion with him. The proposed changes are to do with the Muslim Marriages and Divorces Act, the Qauzi Courts system and the cancellation of multiple marriages. 
Raising the marriageable age to 18 years, compulsory marriage registrations, the need for the bride's signature, cancellation of quazi courts, cancellation of multiple marriages, and allowing women to become quazi judges are the proposed changes to the MMDA. However, the ACJU has requested that the marriageable age be brought down to 16-18 years, with the consent of couple and a court order. 
They have also stated the guardian's signature be made mandatory, along with the bride's siganture.