In Jaffna Prison out of 39 PCR Tested inmates 34 found confirmad Corona! Will a Prison Crona cluster form?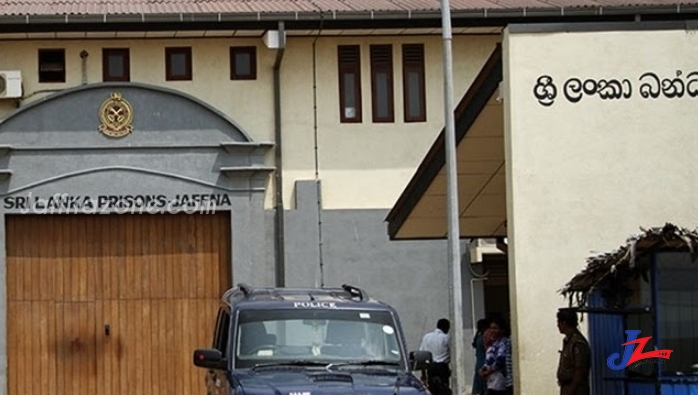 It is reported by Jaffna prison health circles that  when PCR test done on 39 inmates of the prison 34 were found confirmed with Covid infection..This test was done on 16th last month  and yesterday the result was informed.
Out of the Covid infected inmates a young woman inmate also includes. In this position there is an issue arises that a Corona Cluster may emerge soon.