Harmful bacteria 'Erwinia' threat to agriculture sector by fertilizer import ! Will it be another 'Corona type' disaster?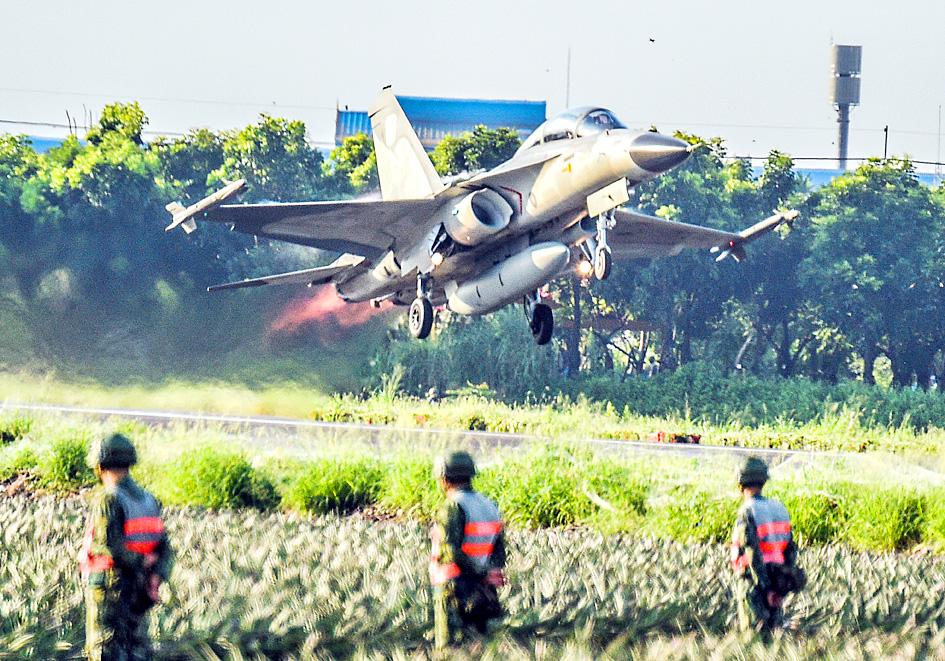 Experts have warned that the recently revealed presence of a plant-based pathogen Erwinia in organic fertilizer samples from China, could pose a serious threat to Sri Lanka's agriculture sector.
Professor D.M.D. Costa attached to the Department of Agricultural Biology, of the University of Peradeniya said an influx of this pathogen would definitely destabilize the eco system in Sri Lanka, as the Erwinia pathogen directly attacks a number of crops which are economically important to the island.
The Director General of the Department of Agriculture Dr. Ajantha De Silva says the sample in question came directly from the country of manufacture with a certification and was not released anywhere until the tests were performed.
However, Sri Lanka's Agriculture Minister Mahindananda Aluthgamage told reporters on the 17th of September that samples were brought down to Sri Lanka unofficially, and there were concerns over the process followed.
Sri Lanka's Minister of Agriculture confirmed that a microorganism identified as 'Erwinia' was discovered in samples brought down 'unofficially' to Sri Lanka and tested.
This supplier was revealed as Qingdao Seawin Biotech Group Co., Ltd.
"This supplier is the single largest organic fertilizer manufacturer and is based in China," he said on Friday (17).
Opposition lawmaker Anura Kumara Dissanayake said the Minister cannot threaten to go to the CID against officers who carry out research, and he held the minister accountable for what had taken place.
"This fertilizer deal is worth US $ 63 Million and they (Government) want this to go to China," he alleged.
He further alleged the imports were for