The first Srilankan Tamil to speak in the Assembly of Olympic Committee ! Sivarajah Gobinath from Urumpirai!!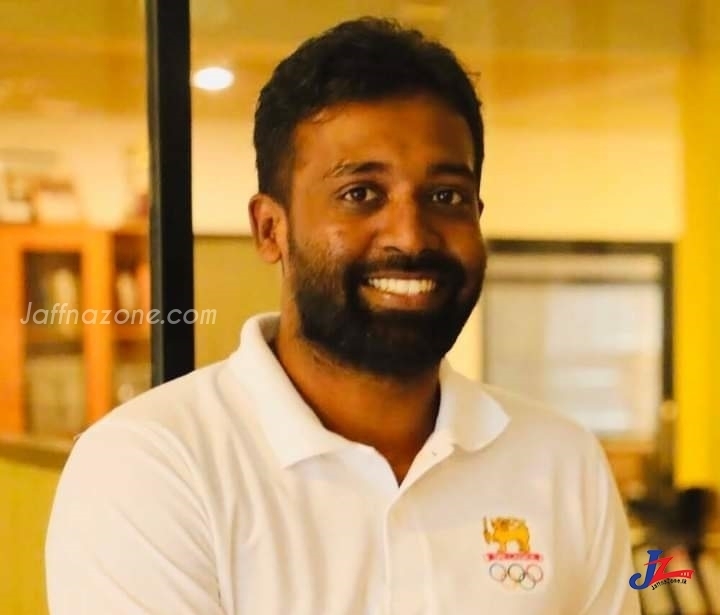 Sivarajah Gobinath from  J / Urumpirai is to speak in the assembly of International Olympic Committee which will be held in  October.
This is the first time that a Srilankan tamil speak in International Olympic assembly.  Sivarajah Govinath is from Urumpirai.
In oncoming latter part of October, he is going to speak in virtually in the event. He ,being a manager of Srilanka Olympic marketing and media, an old student of Jaffna Hindu College.