Tomorrow primary schools start! Students not need wearing uniforms compulsorily- can wear at their own will- Ministry of Education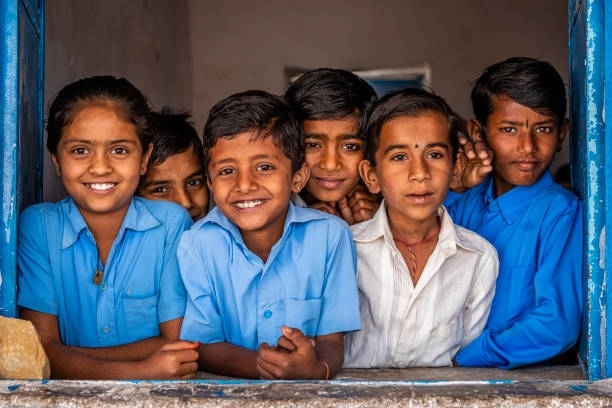 The secretary of Ministry of education, Kapila Perera has stated that in respect of starting of primary schools, tomorrow student don't need to wear school uniforms compulsorily and they can wear the dress whatever they want to do.
He released this notice in respect of restarting primary schools tomorrow. He has mentioned further that tomorrow primary schools comprising more than 200 students are to be opened throughout the country.