Inter train services start tomorrow!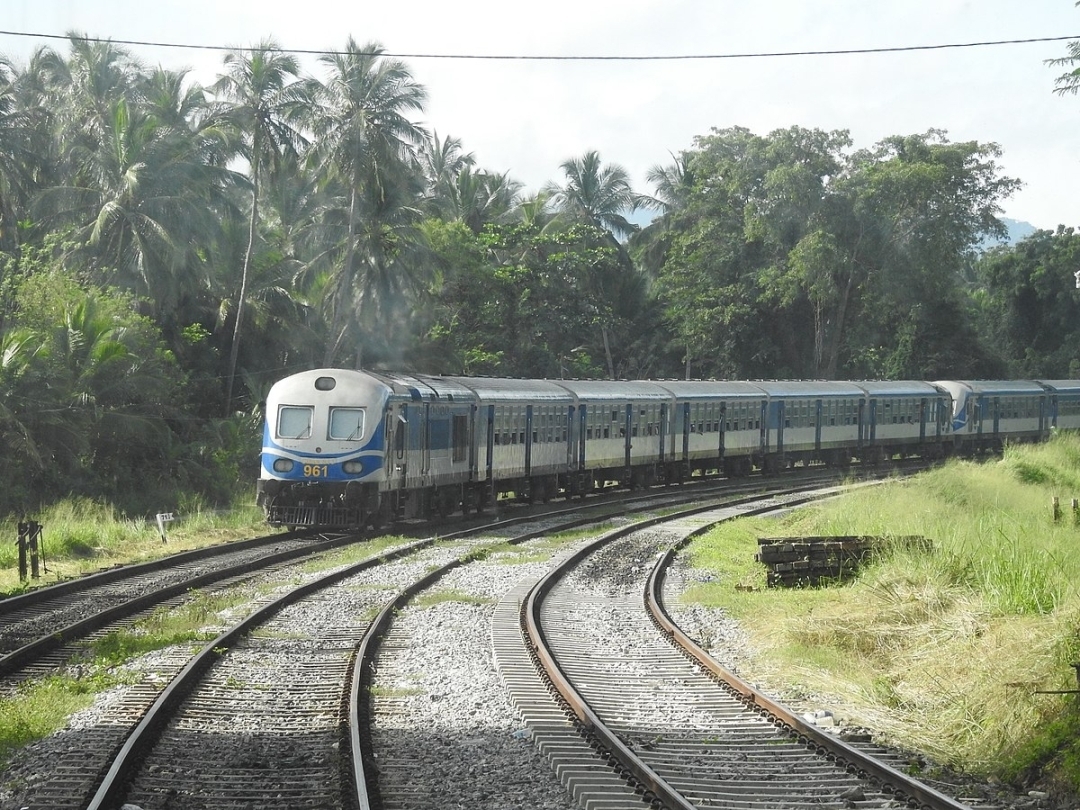 The train services suspended due to Corona threat are to be resumed back from tomorrow, Monday.
The Railway General Manager, Thamika Jaeyasundara has expressed that according to this, from tomorrow onward 133 train services are to be restarted from tomorrow.
He said further that train services are to be operated only for those have monthly season tickets only.