Prices of rice again goes up! – Scarcity in some parts of the country!!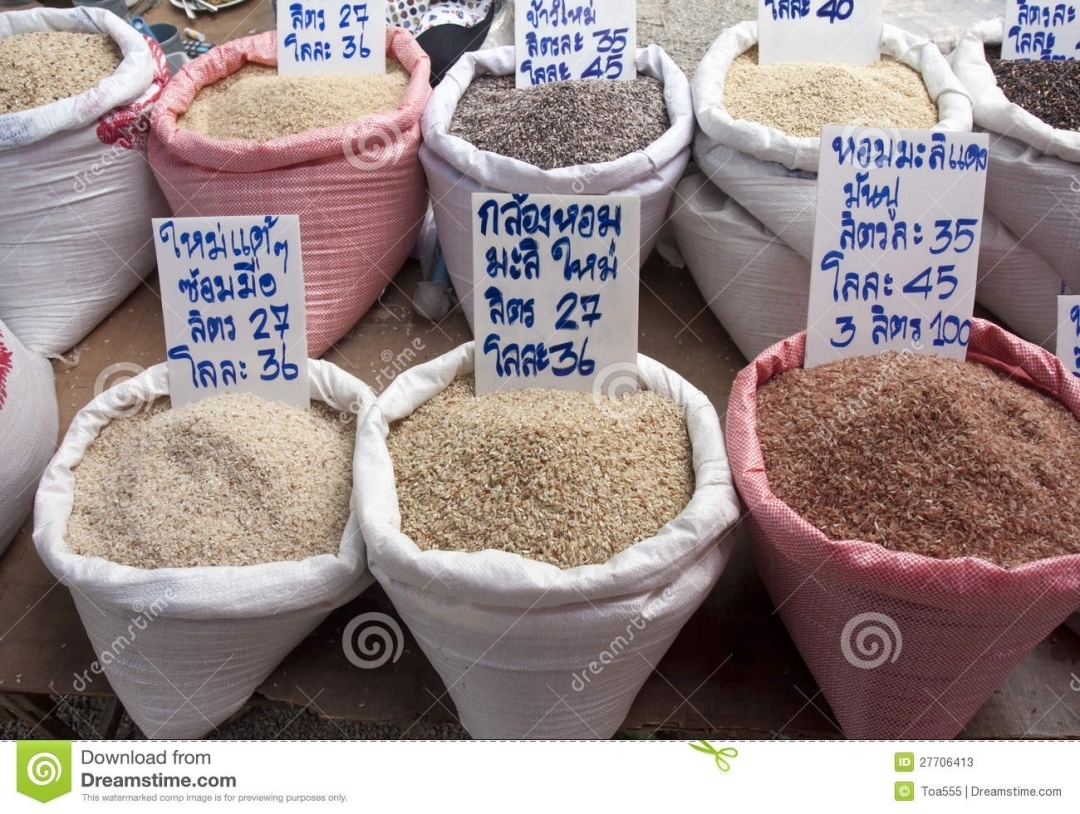 After the control price of rice had been taken away by the government, the price of rice once again went up.
According to this the prices of  Nadu ,Samba and Kiri samba are respectively increased by Rs. 15,10 and 30.
The maximum price was informed for the rice on 28th September. According to that one kilo of Nadu,samba,Kiri samba was informed to be sold at 115/=,140/=,165/=respectively.
However, it is said that these prices are reshuffled and increased once again. Thereby it said that rice seems to be scarcity in many parts of the country.