'Anchor'supply for pregnant women in Northern province!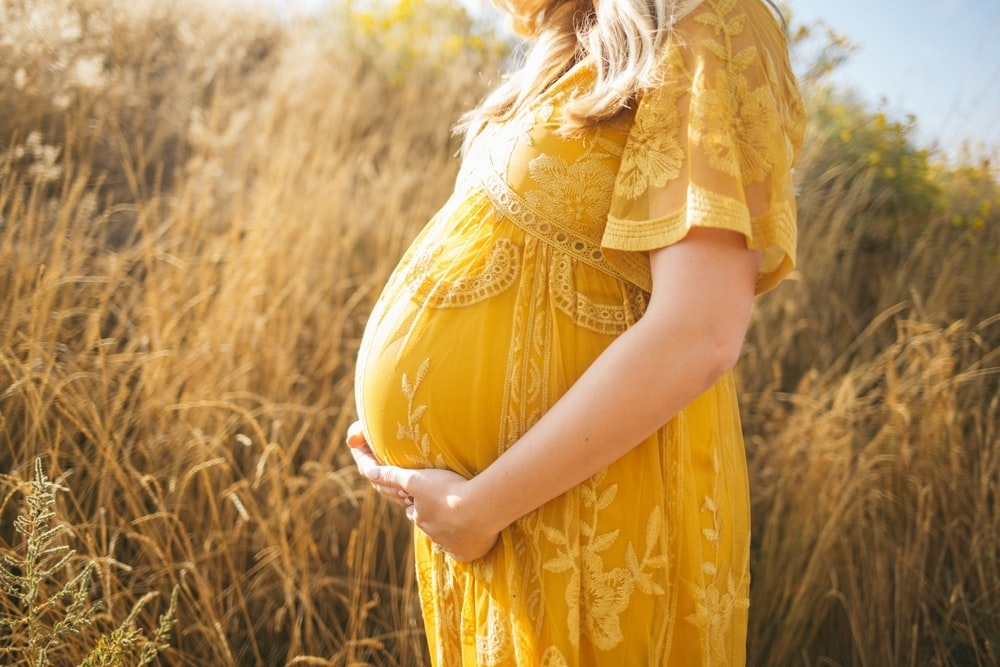 North Provincial Cooperative Commissioner M. Nanthagoban stated that all the pregnant women will be supplied two 'Anchor'powder milk per each one at the old price of 380/= (400 gm).
Pregnant women can purchase their powder milk boxes in their cooperative branches while those from Thenmarachi can get in  the Cooperative branch only in Kodikamam.


He further said that as soon as powder milk brought to their cooperative branch only they can get their supplies.