Sanakiyan and Sumanthiran travel abroad without any knowledge of the party TNA.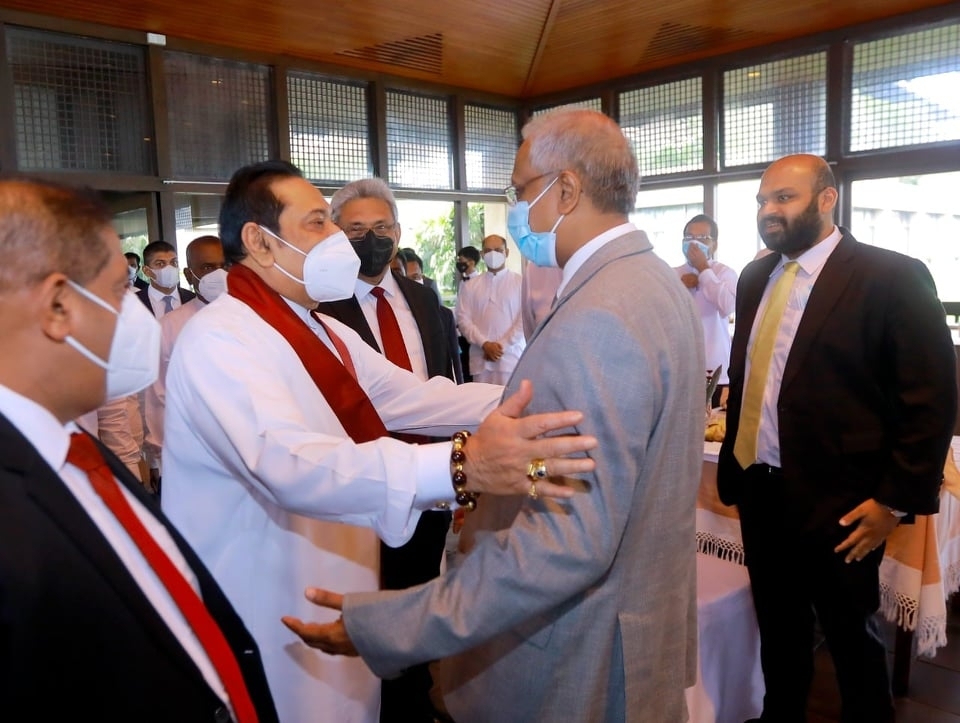 According to some known circles, it is said that both parliamentarians Sumanthiran and Sanakiyan both travel to USA tonight with an unknown person.
It is said more that in the USA they would have some unofficial meetings and get back to Srilanka. They would return from USA on 20th except Sumanthiran.
From there Sumanthiran would proceed to England and there it is said that he would make some important individual meetings and discussions with unknown sources.
Even TNA's other parliamentarian members like Sritharan, Charles Nirmalanathanlearnt this matter after they read in the papers. This matter aroused dissatisfaction among other members of TNA and subsequently they have insisted TNA's leader Sambanthan to call upon central committee meeting to discuss this matter.