In J/Pungudutivu, permission to South Lankans to build sea food farms! North fishermen request denied!!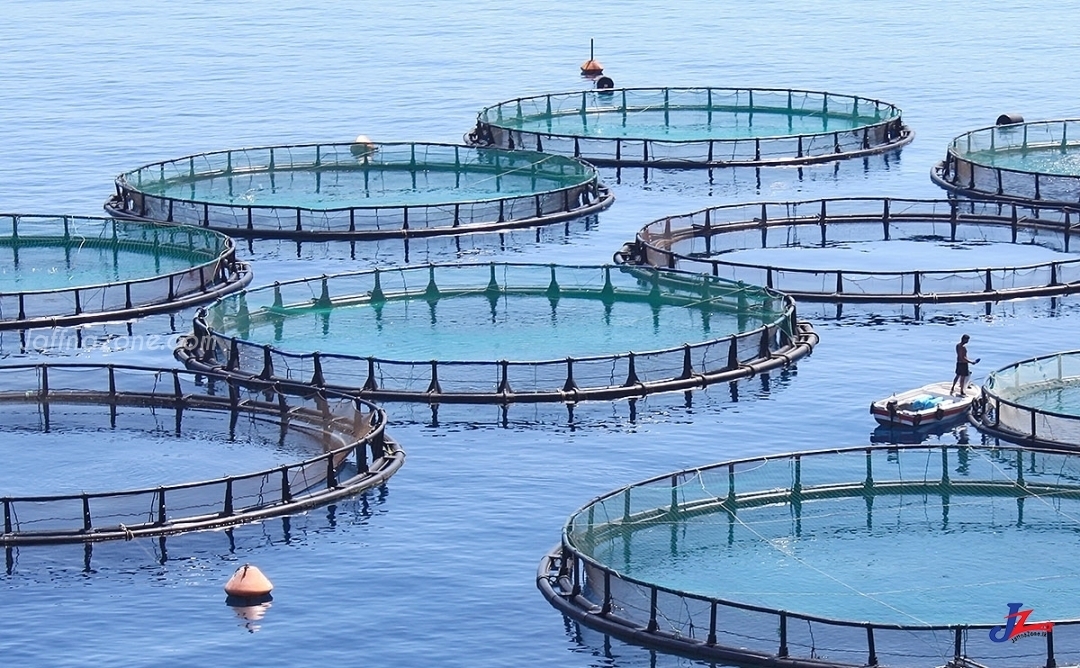 In Jaffna/ Pungudutivu, South Srilankan fishermen have been permitted to build up seafood farms while local fishermen's requests were denied.
Following this Velanai local government councilors have jointly requested to stop this.But in spite of reviewing their request, the ministry of fisheries has allocated 30 acres to a South Srilankan fisherman for erecting sea food farms.
Due to this Sri Murugan Fisheries Association members have been cheated and the permission has been granted to South fisherman. Why? Is it due to 'One Country: One Law' ?
According to the local fishermen, they say that for this, there has been a local Pradeshiya saba member's background to help ministry of Fisheries.