The one who cries for you is your mother only! – a father wrote like this in his letter and committed suicide by jumping into a well !! In J/Anaikoddai an incident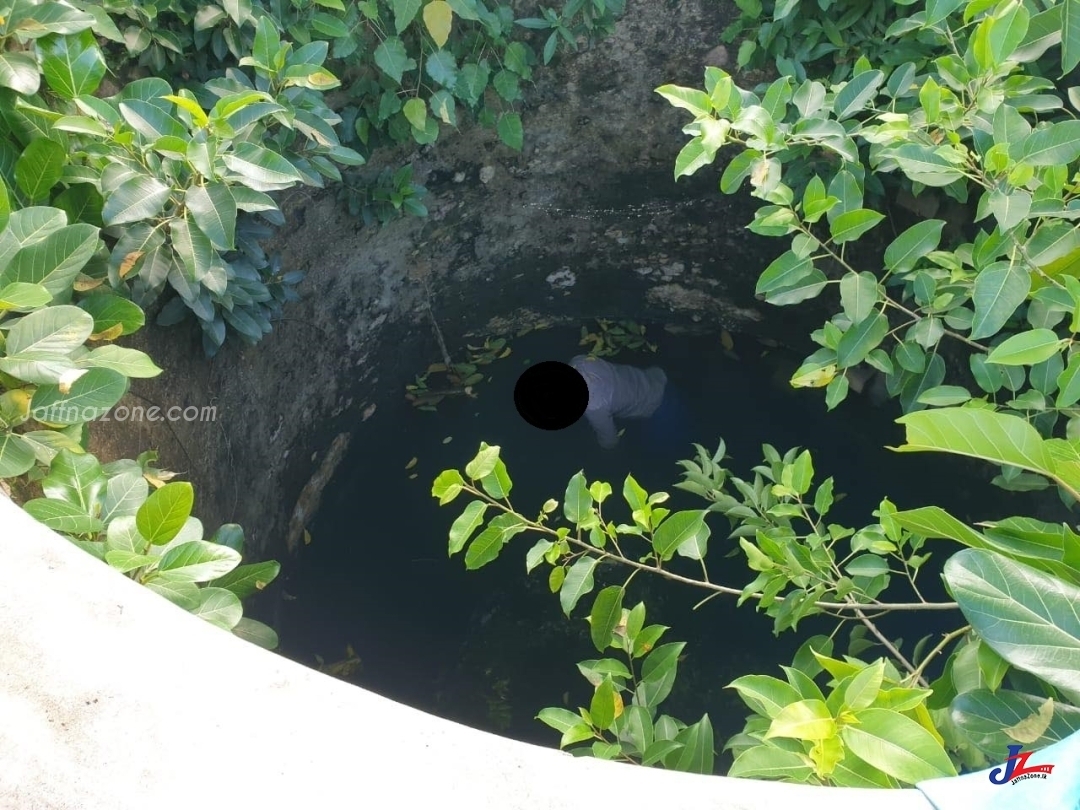 In Annaikoddai at Uyarapulam area an old father wrote a letter and kept it at the well and jumped into it to commit suicide.
The body has been rescued from the well in Uyarapulam in Anaikoddai. There has been a bag and a sentences has been written that there is only one who cries for you.That is your mother only.Please her" With that a letter to his son was also kept in the bag.