Change in holidays for schools! Education Ministry's important Notification..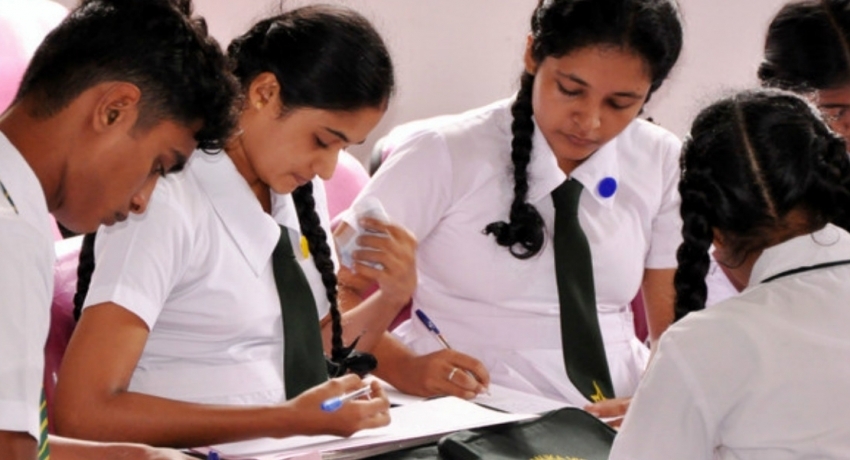 The Ministry of education has informed that the date of holiday for schools in the country has been changed.
It has been already informed that school holidays to start from December 23rd to December 27th. However it has been informed that holidays have been extended from December 23rd to January 2nd .
In this sense all the government schools will be  restarting on 3rd January  in 2022.