Valvettithurai International Kite Festival! In large scale with collaboration of Ministry of sports…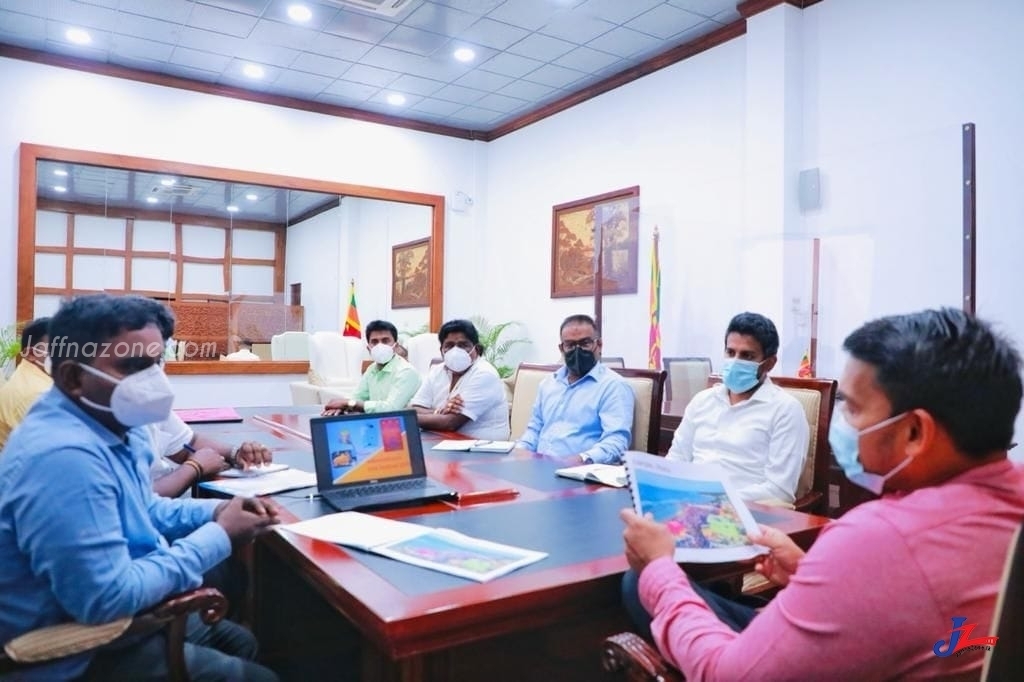 It has been decided to hold J/ Valvettithurai kite festival with the collaboration of Ministry of Youth and sports this time.
Today there has been a meeting between Kite organizers and the minister of Sports,Namal Rajapakse in Colombo .
In the meeting the Minister Namal Rajapakse said that they would give full cooperation to hold the festival as " Valvettithurai International Kite festival in a grand scale.
It is remarkable to be pointed out that  annually on the day of Thaipongal, kite festival is being celebrated at the beach of Valvettithurai.