Chinese Foreign Minister to visit SL in early Jan.?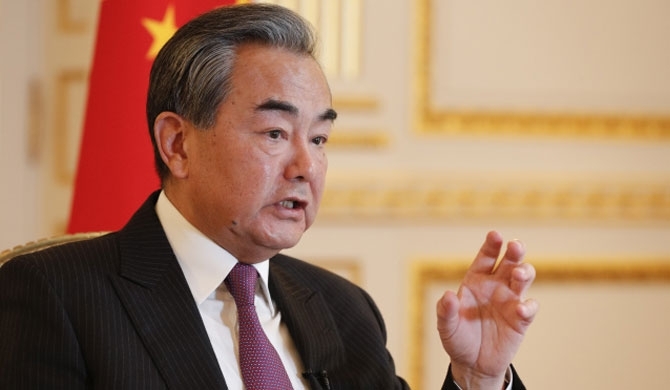 China's Foreign Minister Wang Yi will visit Sri Lanka next week, Indian media reports.
Wang Yi's two-day visit, expected between January 7 and 9, will take place against the backdrop of a spat between the two countries over a contaminated consignment of organic fertilizer that has resulted in unexpected tensions between both countries, the 'Indian Express' reports.