Basil to be sworn as Prime Minister! What's next in Colombo politics?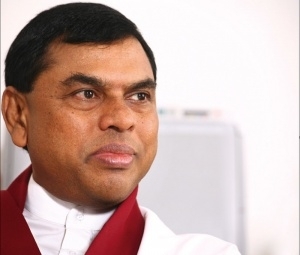 It is learnt that Finance Minister Basil Rajapakse as soon as returns from America, to become as Prime Minister.
The sources of ruling party are in great expectation that he would salivate the country from the prevailing economic disaster.