Parliament to be dissolved next February!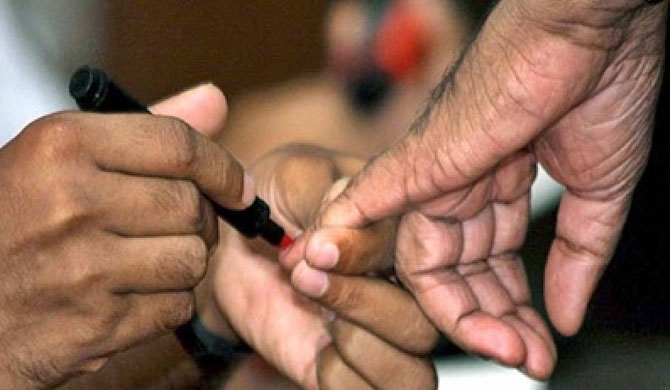 According to the provisions of the 20th Amendment to the Constitution, President Gotabhaya Rajapaksa will be empowered to dissolve Parliament at 12 noon on February 5, 2023, and it is likely that parliament would be dissolved on the same day at 12 midnight and  a general election will be called, reports say.
The government has already postponed the local government elections by a year and has decided to hold them before March 20, 2023. The general elections are scheduled to be held on the first day of March 20, the sources said.
Accordingly, the government's plan is to hold general elections while the SLPP holds power in all local government bodies.
It is learned that the government has planned to provide relief to the people by creating a number of popular proposals in the 2023 budget proposal to be presented to Parliament at the end of this year with the aim of facing the general election and thereby create an advantageous situation for the government.
In addition, it is reported that the Presidential election is scheduled to be held in 2024 and will in no way advance the date.
It is also reported that the government has taken a firm decision not to hold the local government elections prior to the general election.
Accordingly, it is learned that the government has decided to hold the local government elections immediately after the general elections and then the provincial council elections as promised to India.