P.B. Jeyasundara prepares to spill out secrets!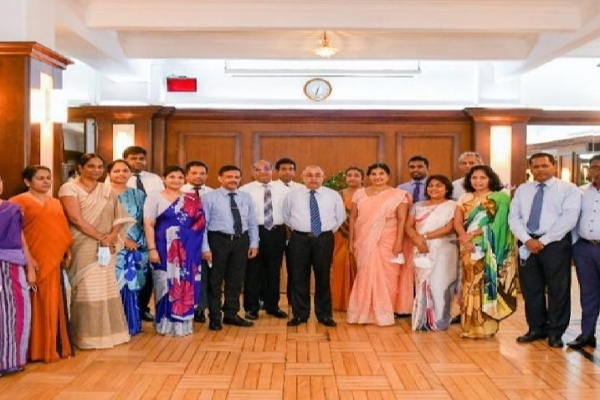 It is learnt that the former advisor for the president Mr. P.B. Jeyasundara is being much disheartened owing to some incidents happened on the day of his farewell occasion. He was expecting the presence of these two V.I.P s ,the prime minister and the President on his farewell occasion. But he was much disappointed by them. This had made him too agitation over them.
He had already planned to get aside from politics but after the incident he has altered his idea and started to appear on social medias and says that in future he is going to reveal some secrets.