No power cuts on Vesak Poya day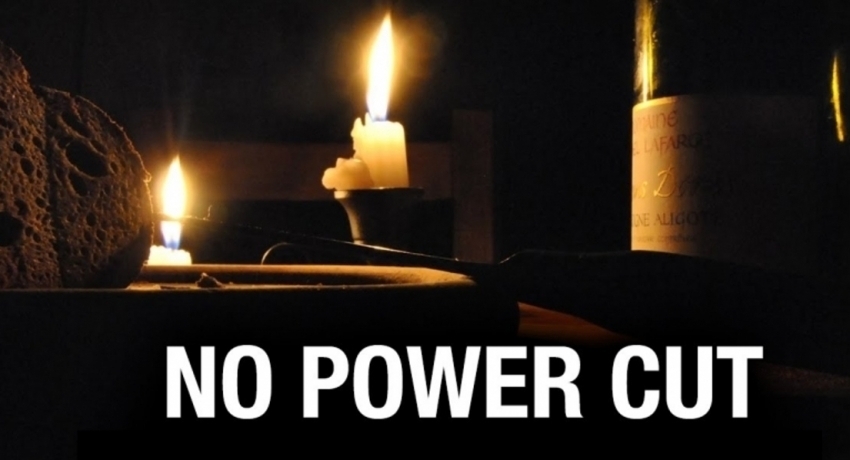 The Public Utilities Commission has decided not to enforce power cuts on Vesak Poya Day.
Chairman of the Public Utilities Commission Janaka Ratnayake said that a five-hour power cut will be enforced tomorrow.
Meanwhile, he said that reports suggesting that long power cuts will be enforced in the near future are not true.