Number No. 1. Nadu rice for one rupee! Not a dream but true !!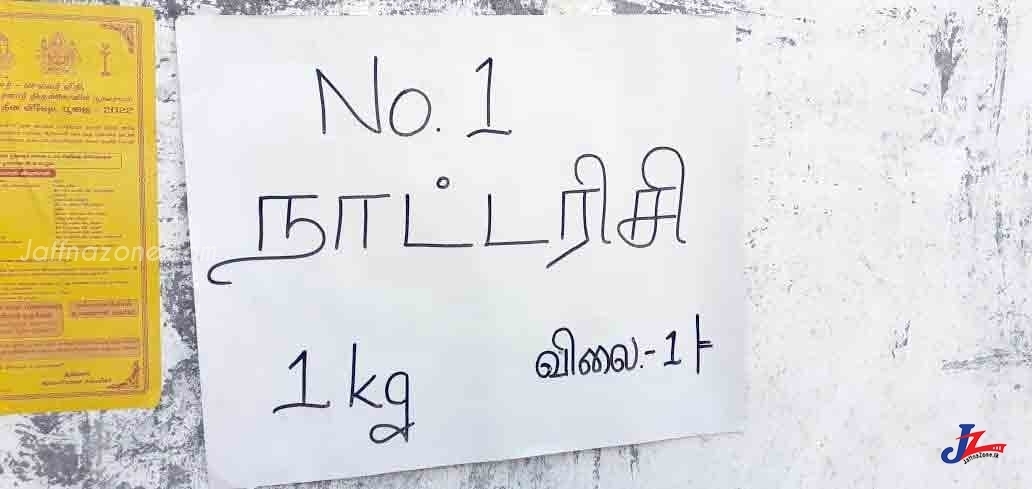 The Jaffna Branch of Lanka Sumithrayo, a non-governmental organization has given people in Kalviyankadu one kilo Nadu rice at Rupees 1/= per kilo.
The so called movement's volunteers have said in respect of this campaign that they have done to comfort people under poverty line as a consolation from getting frustration due to economic crisis prevails these days.