Brain tumour treatment using DNA sequencing gives 'hope' for patients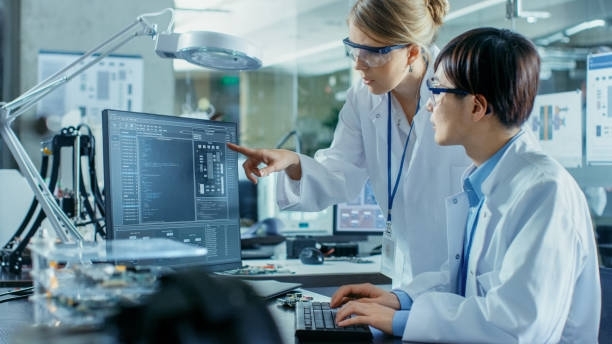 Brain tumour patients are beginning to benefit from new personalised treatment using DNA sequencing, the NHS has said.
Patients with glioblastoma, the most aggressive and fatal form of brain tumour, are being offered a more detailed diagnosis and tailored treatment plan based on genetic sequencing results turned around in 10 days.
Patients at Addenbrooke's Hospital in Cambridge have been the first in the UK to experience the treatment.
Professor Richard Mair, a consultant neurosurgeon at the hospital who is leading the programme, described the treatment as a "paradigm shift".