New MP Dhammika Perera reveals his plans ! Will Dhammi's vows be another unsuccessful as well as Ranil's ?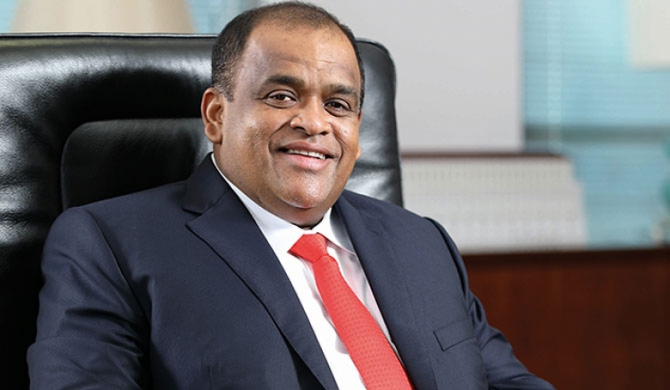 Newly appointed member of Parliament Dhammika Perera says he entered Parliament due to the current crisis in the country and hopes to provide solutions.
Speaking to reporters, Dhammika Perera said he expects the government to grant him a suitable ministerial portfolio.
Stating that he had headed the Board of Investment during the civil war in Sri Lanka, Perera said he is confident of providing solutions to the current crisis as well.
"At a time when people are losing jobs, I have entered Parliament to create job opportunities," he added.