Johnston & 2 others summoned over Sathosa case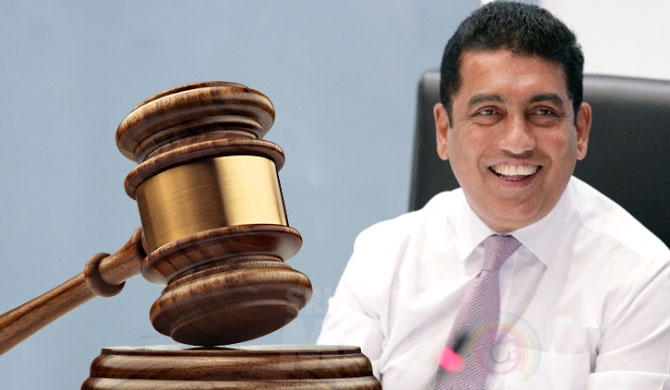 The Colombo High Court has issued summons to three individuals including former Minister Johnston Fernando, to appear at the premises on the 4th of July.
The summons was issued in relation to a case over engaging 153 employees of Lanka Sathosa for political activities between the 1st of January 2012 and 31st of December 2012 and providing allowances to the group through Sathosa funds.
Colombo High Court Judge Amal Ranaraja has issued summons over one of the five cases lodged by the Commission to Investigate Allegations of Bribery or Corruption on the 30th of May.
The summons were issued against Parliamentarian Johnston Fernando, former Chairman of the State Corporation Eraj Fernando, and former Sathosa Working Director Mohamad Shakeer.