Maithri's Paget Road house becomes Ranil's residence!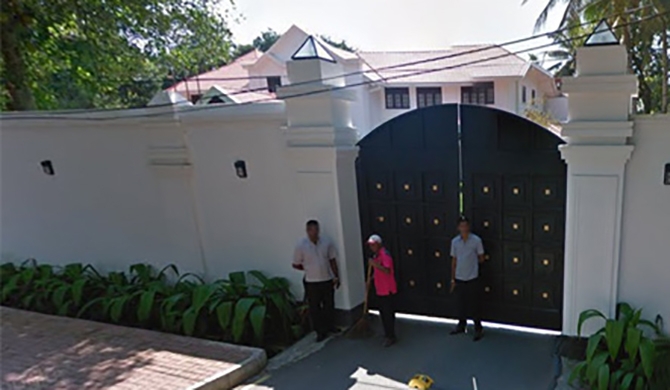 The government has decided to give the house on Paget Road, Colombo where former President Maithripala Sirisena resided to the new President Ranil Wickremesinghe, it is reported.
It is said that President Ranil Wickremesinghe is currently residing in a safe place after protesters set fire to his private residence.
Meanwhile, the President or the Prime Minister are reportedly unable to occupy the Presidential Palace and Temple Trees as these locations have been destroyed by protesters and legal proceedings are in progress.
Therefore, it has been decided to give the house formally occupied by Maithripala Sirisena to President Wickremesinghe.
Around two months ago, former President Maithripala Sirisena was evicted from this house through a court order.