Man, who attacked police with matchet, shot dead!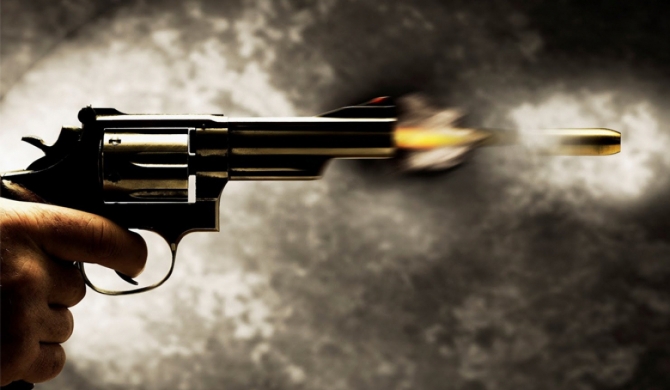 A suspect who attacked two police officers with a matchet was shot by the police.
The suspect who was injured in the incident died after being admitted to Karapitiya Hospital.
The deceased suspect is a 37-year-old resident of Talagaspe.
Yesterday (23rd) police officer who had gone to Thalagaspe Mahena area of Pitigala to investigate a complaint when this suspect attacked and injured the officer.
The incident occurred while the police were trying to arrest the suspect.
The police said that there is a pending case against the suspect in the Balapitiya court over the serious sexual abuse of a 9-year-old girl and another case against him in the  Elpitiya court in connection with the murder of another person by assaulting him with a sharp weapon.
The statement issued by the police is as follows.