Another monkeypox patient detected in India!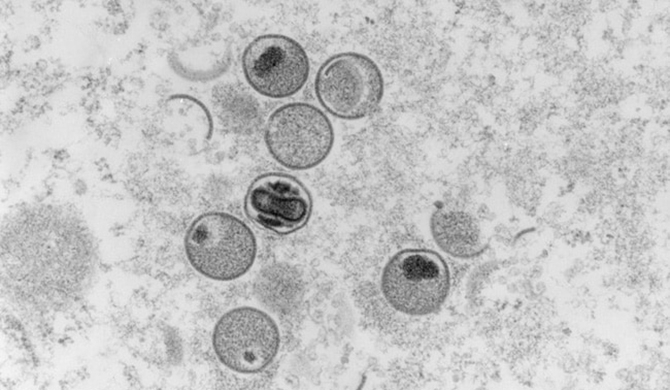 Indian media reports that another Delhi resident had contracted monkeypox.
He is the fourth case of monkeypox reported in India and the previous three cases were reported from Kerala.
It is said that he is thirty-one years old and has no foreign travel history.
Monkeypox is a viral disease with symptoms similar to smallpox.
The PTI news service has reported citing sources that this person had attended a party held in Manali area of Himachal Pradesh.
The West Delhi resident was admitted to the hospital three days ago with symptoms and was later confirmed to be infected with monkey fever.
Transmission of this virus is said to occur directly or indirectly from infected animals to humans.
Medical opinion is that it can also be transmitted from person to person by direct contact with the skin or wounds, respiratory droplets of an infected person.
So far, more than 16,000 monkeypox cases have been reported from 75 countries around the world.
According to foreign media, five deaths have also been reported from Africa.
Apart from India, only one such case has been reported from the WHO South-East Asia Region - Thailand.
The World Health Organization (WHO) has now declared the monkeypox epidemic as a public health emergency.
Related news :
Monkeypox declared global emergency; common among homosexuals!